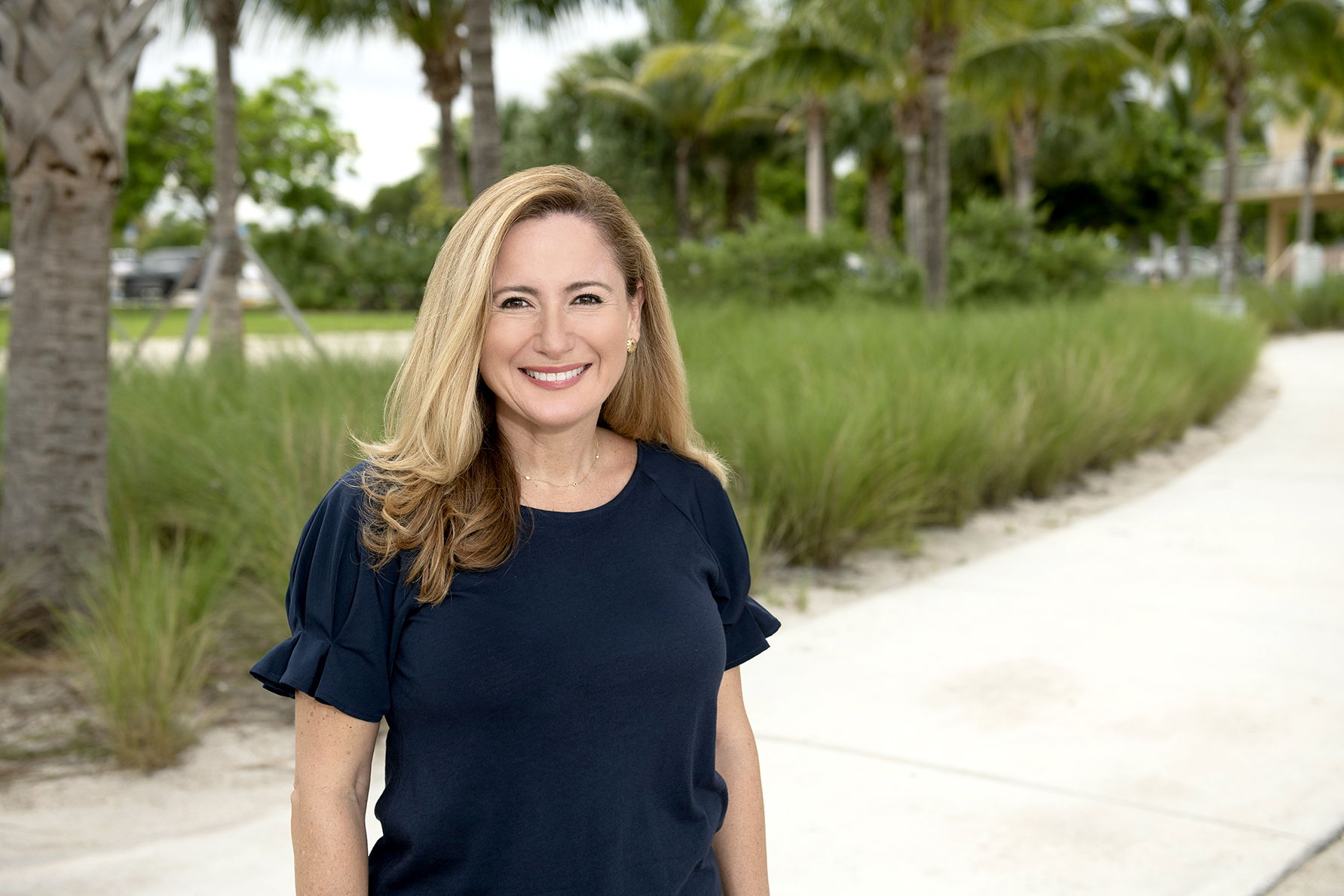 It was an exciting primary night in the Sunshine State this week, and we are honored to have helped play a small part in a host of history-making elections.
Statewide, we were part of the team that helped Sean Shaw win the Democratic primary for attorney general.
In Congressional primaries, we helped both Debbie Mucarsel-Powell and Donna Shalala come out on top. Shalala, the former US secretary of health and human services and former president of the University of Miami, beat a crowded field to win the Democratic nomination in the 27th District. Mucarsel-Powell won the Democratic nomination for the 26th District, and will give our party a great chance to unseat Republican incumbent Carlos Curbelo in the fall.
We are thrilled to have helped Jerry Demings win the race for Orange County mayor. His election builds on a groundbreaking career as the first black chief of the Orlando Police Department and the first black sheriff of Orange County. Additionally, we are proud to have helped two women win their primaries for the state legislature, Tracey Kagan and Joy Goff-Marcil.
That's a lot of races, and it represents a lot of work, but days like Tuesday remind us how worthwhile it all is.